publish 08.02 timezone Stockholm
100% clear vision
Hello!
The deaths of covid-19 hit aliens/incarnate-earth are 69.33% of the total deaths of covid-19
The virus mission

The coronavirus has spoken to us today,and this is what it said.

The virus feel that quite many don´t belong here.
The virus said, we don´t want them to be here,they belong much further away,they have no belonging here,they are aliens.
We feel who is bad or not, we are kinder to them who is not bad.
Now we must continue with our mission, we work hard.

Yes sure you are, thank you for your time.
199000 aliens have now died of Covid-19 They were illegal incarnate earth "milkyway (may 7)
Covid-19 total deaths world 287017 (may 7)
We got the number with clear vision why the total deaths/world is higher than the official 263997, because we counted all who died of covid-19 (may 7)
We still have problems with a huge number of aliens ………
Please pray for security for everyone on earth and against lightning, air raid. Protection for all animals on earth and in heaven, and also for buildings.
Glenn Frey – You Belong To The City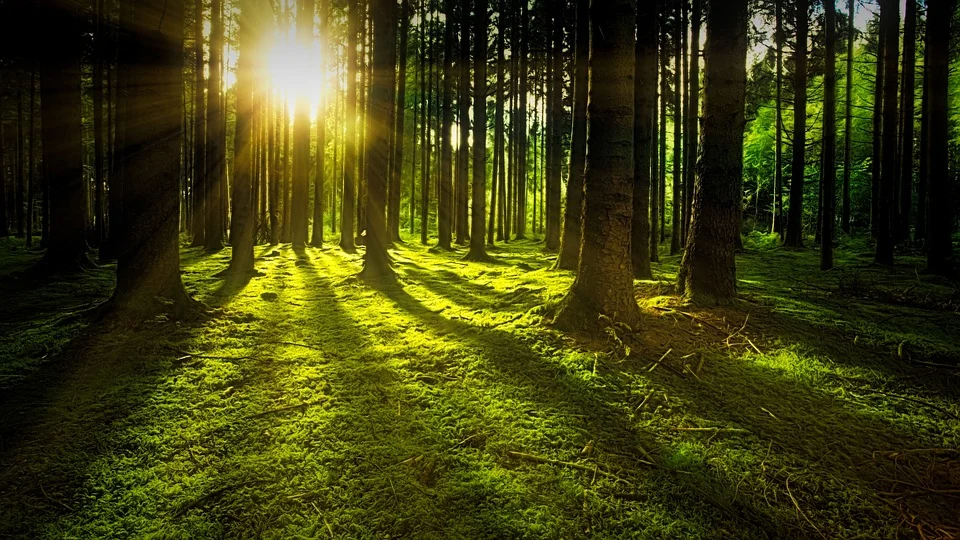 love/Lahealila,team,Howard,Tussilago