What's happening on the galaxy and near beyond
Hi, I'm who writing here on milkywaygalaxynews.com is named Lahealila in heaven, and I'm incarnate in Stockholm/Sweden. Maximilian, Ozian, Harry, Columbus, Isac, Doggie, Snowie, Morgan, Buster, Saint Claus, Jesus Christ, Ashtar and Bruno have designated me as editor in chief.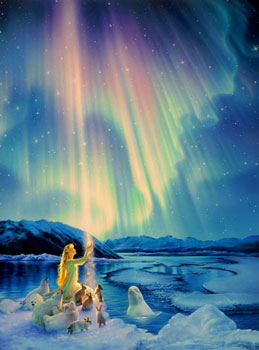 You are very welcome!
love/Lahealila