publish 20.16 timezone Stockholm, clear vision
Hello!
One day last week when it was particularly troublesome aliens I prayed to the highest heavenly arm, and they came……..
On rara occasions, one of the heavenly armies can transform into a 7 meters big hand. We got help from "the big hand" last week, and this week too.

Infact, since last week "the big hand" has taken 7 spacecrafts/andromeda-galaxy, one just above USA, mostly above San Francisco, 6 just above south suburbs Stockholm, one was taken earlier today just above my building.
Yesterday my friend skyhorse/with heavenly sword,spire" was for the first time a 5 meter big hand, the hand took a spacecraft located in my residence, aboard there were 6 missiles.
Thank you so very much "the big hand"!!!
Last week I was asked by a big heavenly arm if it was emergency with troublesome aliens elsewhere as well?
I answered, Russia, where 80-100 women are killed every day, often beaten to death, and almost only by aliens from andromeda galaxy, saw the arm. Only 40,4% women are now left, 59,6% are men.
Infact, 4,7 million women have been killed in Russia by aliens/andromeda galaxy", the last 20 years, mostly incarnated aliens but also 100 000 materialized aliens.

Lets get started said the arm, 4 minits later, the big hand had lifted up 3789 sleeping aliens/andromeda galaxy" and ended their incarnations, 3787 were men, only 2 were women, all aliens were placed in "the big bag" and later returned to andromeda galaxy.
10 aliens had not gone to bed, but 5 minits later had their incarnation also ended by the big hand.
Infact, the killings of women in Russia have decreased to 0,01% since "the big hand was there last week.

Please pray for security for everyone on earth and against blitz, air raid. Protection for all animals on earth and in heaven, and also for buildings.
i love…….
Gotthard – Heaven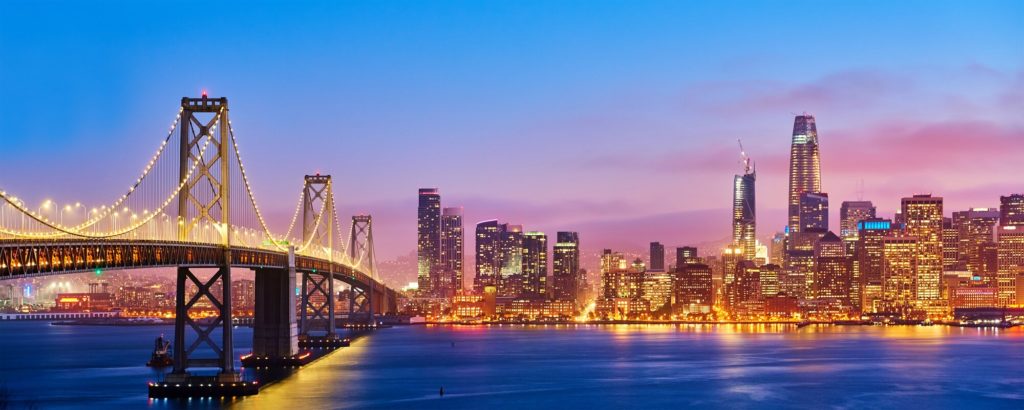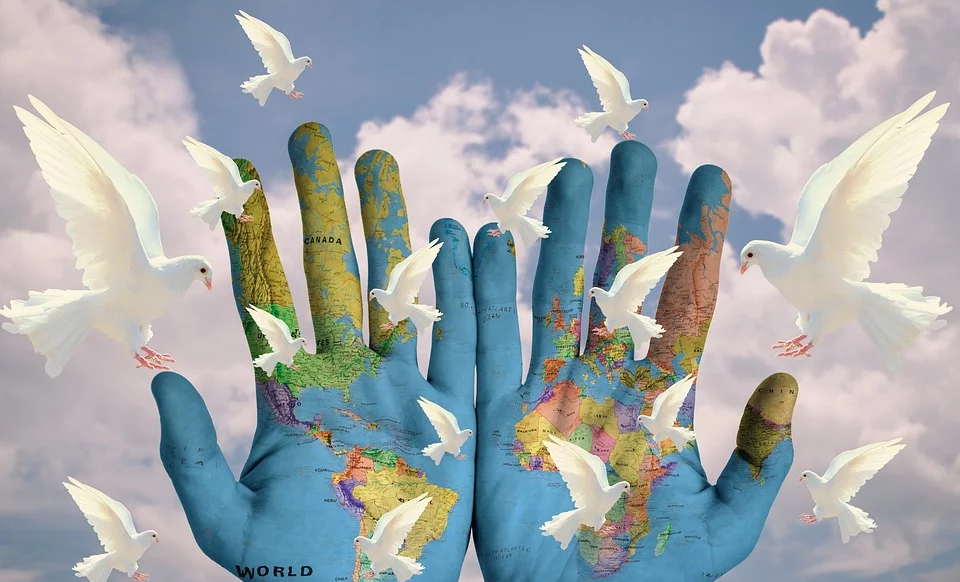 love/Lahealila/team,Howard and skyhorse