Publish 21.57 timezone Stockholm
100% clear vision
1198 trillion, 1198 000 000 000 000 visits/very last 24 hhours.
1289 trillion, 1289 500 000 000 000 visits/very last 7 days.
Hello, how you been?
Today was it quite warm in Stockholm, sunny and 24 degrees.
Wonderful! Not less than 160 stars slipped out the the latest 24 hours from the big black hole, at the south border on andromeda galaxy. This is happening because of the new era.
The stars are more than happy!
I don't think there is any happier song…
Tusistens klagan (The tourist's complaint) – Cornelis Vreeswijk
Have you noticed there are many summer dresses out now, this one is gorgeous, I was't late to buy…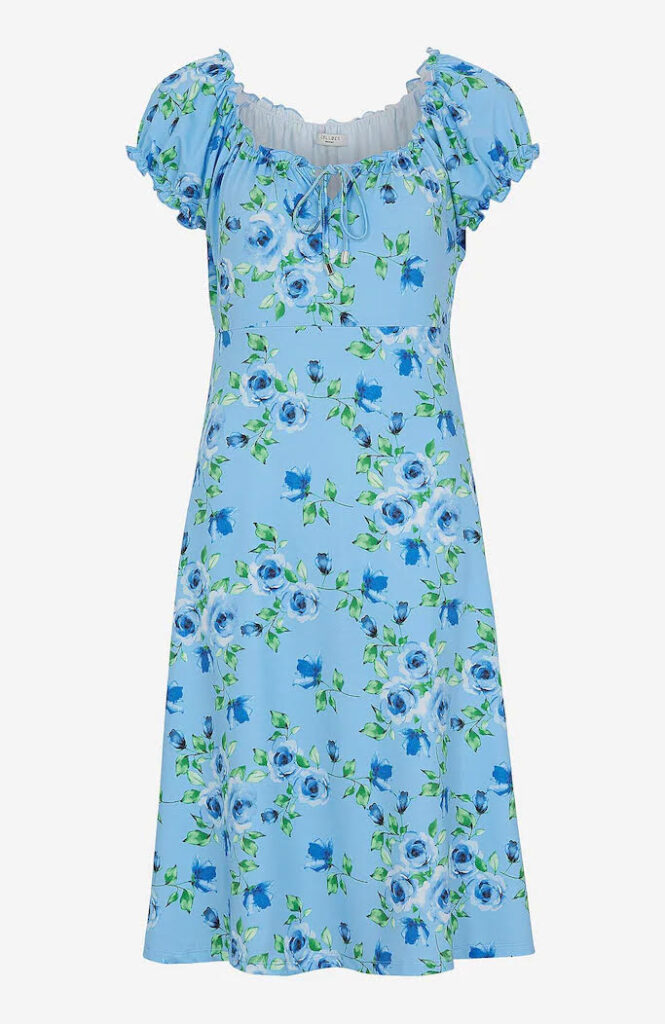 I love these too…
Have a nice evening or a nice day, depending where you are located.
Love and peace/Lahealila,team,sky-army,cobra,lions,angels