publish 05.37 timezone Stockholm clear vision
Hello!
on the right translater, next time I will write in english again.
Det har hänt så mycket på sistone så denna gång skriver jag på svenska, det går lite snabbare även fast jag är bra på engelska.
Big problem with aliens in suburbs/south Stockholm
För närvarande finns 6 spaceship ankrade i 3-5 av Stockholms mindre/medelstora södra förorter, rymdskeppen flyger ibland emellan de södra förorterna och ankrar ofta 2-3 rymdskepp i samma söder förort. Ombord på rymdskeppen är det aliens uteslutande från andromeda galaxen, rymdskeppen är stulna från satellitgalaxen M32.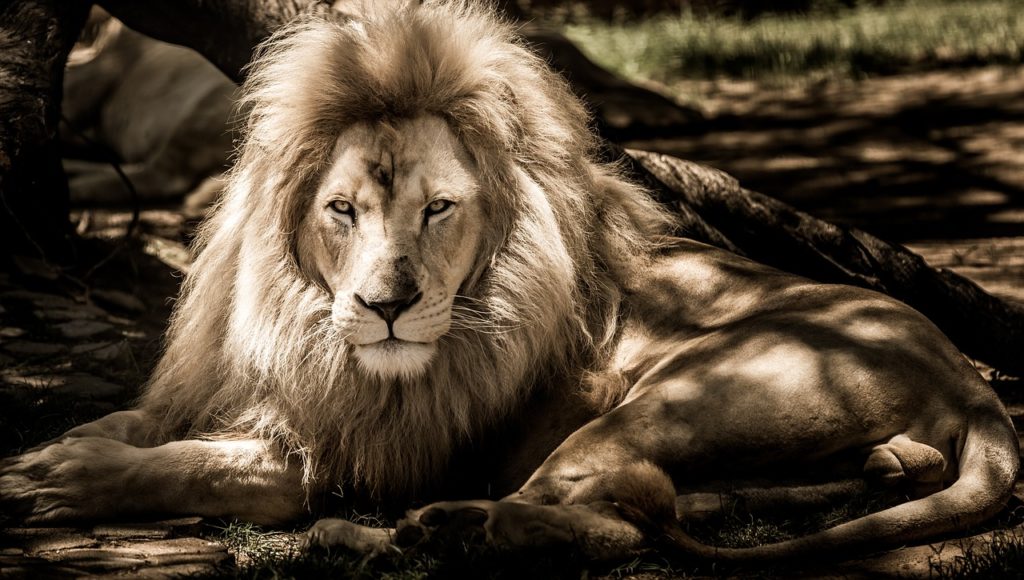 Tidigt imorse så upptäckte jag ett 1 meter långt miniatyr rymdskepp i taket ovanför min säng, det var egentligen ett normal stort rymdskepp med 44 aliens ombord från andromeda galaxen, de hade gjort sig själva och rymdskeppet tillfälligt till miniatyrer. Jag sa genast till skyhorse och teamet att beslagta rymdskeppet, det fixade dom snabbt, alla ombord sov utom piloten.
Vi har också problem med att aliens från andromeda galaxen materialiserar sig, ibland så många som 60 aliens i ett centrum en söderförort/Stockholm.
Ofta lyfter aliens/andromeda även upp expediter/butiksbiträden till himlen och tar själva över som butiksbiträden, oftast i mataffärer, butiksbiträdena får oftast komma ner till jorden igen senare på kvällen då mataffären har stängt.
I tisdags eftermiddag,18 feb, såg jag med egna ögon hur aliens hade tagit över 21 mataffärer, pizzerier, restauranger, tobaksaffärer, jag gick förbi affär efter affär men det var bara aliens överallt. Och sen när jag skulle ta bussen så hade aliens även misshandlat busschauffören medvetslös/lyft till himlen" dear God!
Utomjordingarna kommer först ner astralt till en mataffär/butik/pizzeria och slår butiksbiträdena oftast medvetslösa innan de lyfter upp dom till himlen, sen kommer det in fler aliens/andromeda som tar över som expediter/butiksbiträden.
2 personer ringde polisen i tisdags, en expedit såg en kollega bli slagen medvetslös och ringde genast polisen och sa efter 1 minut – nu lyfter dom upp min kollega till himlen. En kund såg en misshandlad/medvetslös manlig expedit ligga på golvet bakom en monter i samma mataffär men medans kunden pratar i mobilen med polisen så försvinner expeditens kropp.
12 butiksbiträden är sjukskrivna på grund av aliens, de är väldigt upprörda.
Please pray for security for everyone
In The Army Now – Status Quo
love/Lahealila/team and skyhorse
write-ups later today