publish 13.20 timezone Stockholm
51,72 trillion, 51 720 000 000 000 visits/very last 24 hours.
74,67 trillion, 74 674 000 000 000 visits/very last 7 days.
100% clear vision
Hello!
Great result all over the globe with prayers and raising up hands!
75,27 millions milliards trillion, 75 270 000 000 000 000 000 000 000 000 fallen aliens have died on our galaxy the 4 latest days, because of everybody's prayers/raising up hands.
The whole galaxy are so grateful!
Still it needs prayers/raising up hands for a while.
Please, continue to raise up your hands for the globe.
Dear Lord, please protect the earth and heaven against alien intruders and alien terrorists, dear Lord help us. Amen
Great result even in Colorado Springs/USA! We are so thankful!
2027 alien terrorists have died the 4 latest days, all belonged to the known "alien terrorists" organization M.P.
There of, 550 alien terrorists died because of prayers/raising up hands of people living in Colorado Springs, 527 died because of 3 men from France went astral to Colorado Springs and were raising up hands, 600 alien terrorists died because of I/Lahealila raised up my hands, 300 died because of seawave-angels and sky-army raised up hands a little, 50 died because of extra evil thoughts.
Thank you all so very much for raising up hands in Colorado Springs, but still there are some alien terrorists down in Colorado Springs.
We would be grateful if you please, continue with prayers and raising up hands.
37 alien helicopters have been taking of Sea-God, sky-army, sea-angels, I/Lahealila above Stockholm the latest 4 days. All helicopters took off from Colorado Spring Another 20 alien helicopters were taking already in Colorado Spring.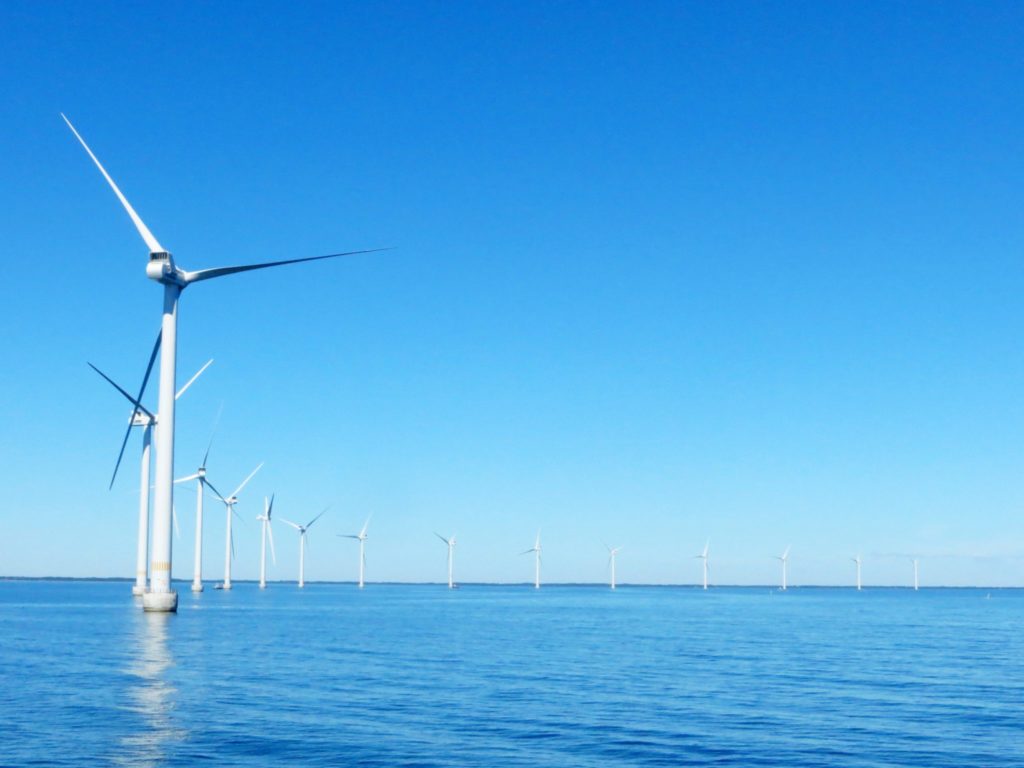 Right now Sweden is building up many wind turbines. Last wrote I that Sweden was biggest in Europe in wind power, but after checking, we can see that Sweden is biggest in the world in wind power, number 2 in the world in wind power is USA.
We hope the whole world will choose wind turbines and solar cells, instead of nuclear power plants, coal power plants and other dangerous energy sources. We hope your country will join us, the living earth soul are with us in this.
Christmas is all around – Billy Mack
Have a really nice day or evening depending on where you are!
love/Lahealila, team, sky-army, sea-angels by Värmdö/Stockholm, seawave-angels by Northsea, Sea-God