Publish 20.41 timezone Stockholm
100% clear vision
1257 trillion, 1257 000 000 000 000 visits/very last 24 hours.
1353 trillion, 1353 000 000 000 000 visits/very last 7 days.
Dear blog readers, how is it?
Today we had clouds and 3 degrees in Stockholm.
Amazing! 80 million stars and 14 moons have slipped out the 8 latest days, from the big black hole at the south border on Andromeda galaxy!
Now there are 60 openings that have burst into one huge opening, it's like a big wall has collapsed!
Now there are 25 million stars, some moons and 2 planets left in the black hole. From the beginning there were 200 million stars in the black hole.

Welcome back!
Soon our galaxy Milky Way can welcome back 14 stars, 7 moons and a planet big as Jupiter, some are still left in the black hole, but 4 stars and 4 moons are already heading our galaxy! WELCOME BACK!
For 100 years have the stars, moons and the planet been in the black hole, it will be a fond reunion!
The planet is still in the black hole, but in a week will it also be free. On the planet lives animals, but in 200 years will there also be Neanderthals and later on humans.
For 200 years ago a scientist named the planet Fenix, at that time it had its orbit outside planet Mars. Welcome back soon!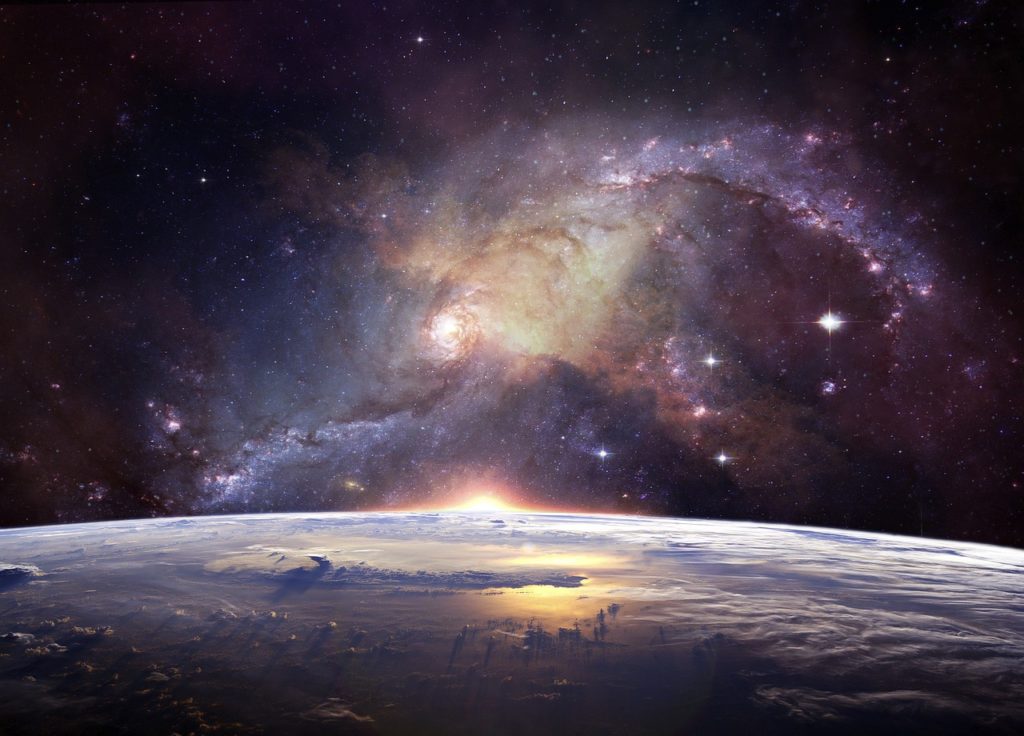 Hold me now – Johnny Logan, live Sweden/2021
Have a nice evening or a nice day, depending where you are located!
Love and peace/ Lahealila, team, sky-army, cobra, lions, angels, angels of lightning, star-angels, lion-angels, star-angels, Sea-God