Publish 04.20 timezone Stockholm
100% clear vision
1278,4 trillion, 1278 400 000 000 000 visits/very last 24 hours.
1416 trillion, 1416 000 000 000 000 visits/very last 7 days.
I wish you all a nice midsummer!
Dear blog readers, how is it?
Today, Friday, and tomorrow we celebrate midsummer in Sweden, it's the longest day at the year. In Stockholm we have sunrise at 03.31 and sunset at 22.08. Todays weather will be sun and 27 degrees.
Yesterday we were stalked by some aliens, suddenly our sun came astral and said "What's going on here" and twisted 2 sunbeams around one of them. The alien said immediatelly "It feels wonderful, can I be a part of the sun, that's my highest wish. I want to shine over this galaxy and over all people here, over Lahealila too.
The sun – Yes, my friend, you have the right intention so I think I can do it.
The alien – I'm so happy I can be, start right away!
We were stalked by several aliens, now there are 9 of them who wish to be a part of the sun, 6 yesterday and 3 more today. The sun have now put in them into the sun, and they are happy now!
3 more aliens wants to be a part of the sun, the sun is working with that right now. They all gonna be one with the sun!
Thank you so much sun, I love you!
In the last 4 days, 632 surrendered spaceships with crew have arrived, that's wonderful! You are all so welcome to the 4 meeting centers, se my last writing.
Yesterday came 700 lion-angels from 27 galaxies, they all wants to help!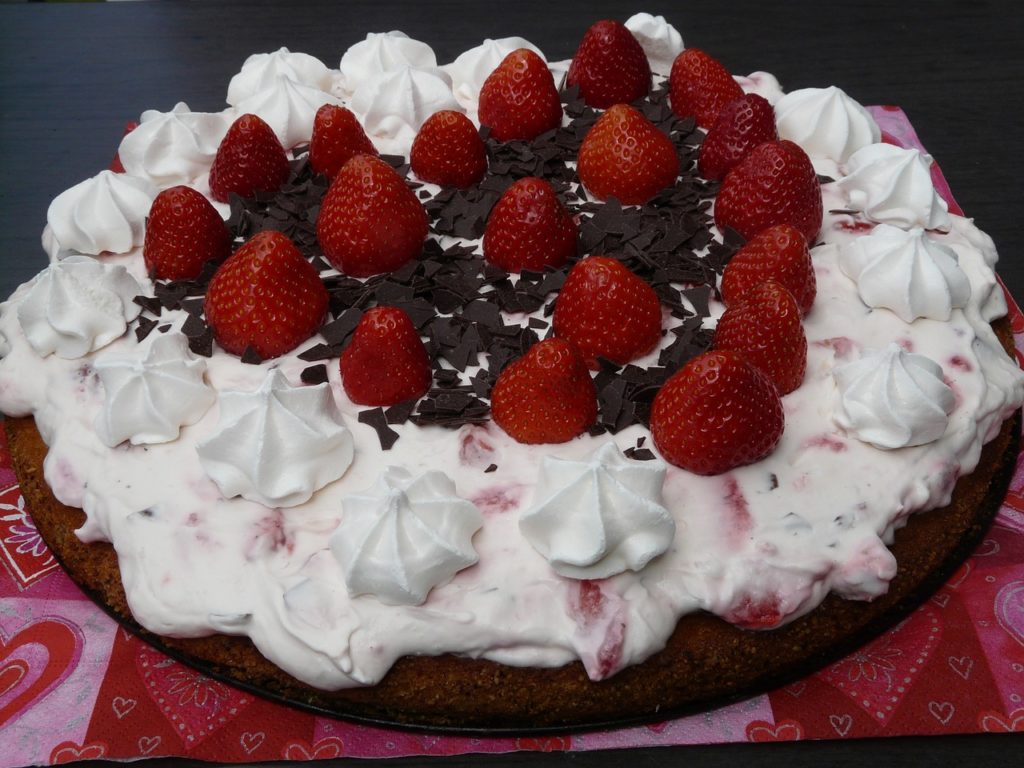 The noys of summer – Don Henley
Have a nice midsummer!
Love and peace/ Lahealila, team, sky-army, cobra, lions, angels, angels of lightning, star-angels, lion-angels, star-angels, Sea-God