publish 23.34 timezone Stockholm
5.7 trillion, 5 724 400 000 000 visits/very last 24 hours.
15,2 trillion, 15 231 000 000 000 visits/very last 7 days.
100% clear vision
Hello!
This is even a better result than the incredible result yesterday! It's 380 milliard better result than yesterday!
1,9 trillion, 1 900 000 000 000 dangerous, troublesome aliens have died on our galaxy the latest 24 hours, since last I wrote, because of everybody's prayers. We are so pleased with the result, it's better then we could have imagined! We couldn't thank you enough! You are loved.
Please continue to raise up your hands for the galaxy!

The aliens are half monkeys and they belongs to 2 half monkeys galaxies, messier 32 galaxy and andromeda galaxy.
100% of those incarnated from the Messier 32 galaxy have human initiation, even though it's forbidden. If they don't have human-initiation their monkey tail would be more or less visible, even in the incarnation.
The Sea-God are busy right now, catching some extra dangerous aliens.
He greets, excellent results. I thank you all from my heart. Please continue to raise up your hands, this is very important for the whole galaxy. Take care/Living Sea-God.
Dear Lord, please protect the earth and heaven against alien intruders and alien terrorists, dear Lord help us. Amen
The lion from Kenya I wrote about the other day, was here both yesterday and today too. He's so good, he comes here astral and raise his paws and prays, he is so adorable. His name is Monte, we love him!
You are everything- Matthew West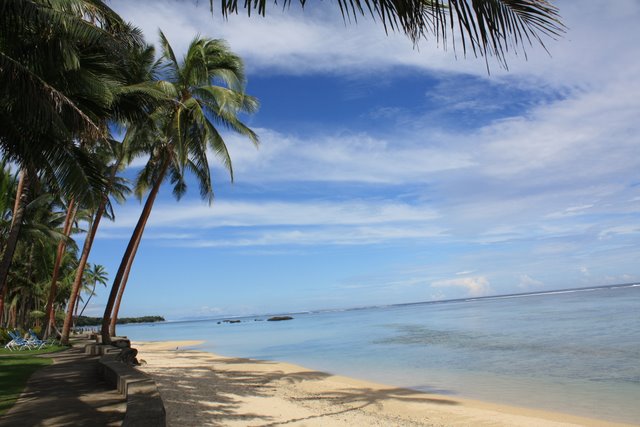 Have a really nice evening or a really nice day, depending on where you are located!
love/Lahealila, team, sku-army, sea-angels by Värmdö/Stockholm, seawaves-angels by Northsea, Sea-God