clairvoyant view
very latest news
intrusion at sky-jail by citizens from andromeda galaxy
Intrusion by 4 citizens from andromeda galaxy at sky-jail with 6 hostage.
6 guards became locked in a cell, but one of my cats with half human-inisiering and mini-bear rescued them and anesthetized the 4 citizens from andromeda galaxy and placed instead them in a cell, where they still are right now and vaiting at arrest warrant. Its 4th time in 2 weeks its happen.
Nice working mini-bear and pussycat!
Now today we have Claud Stevensen/us to support.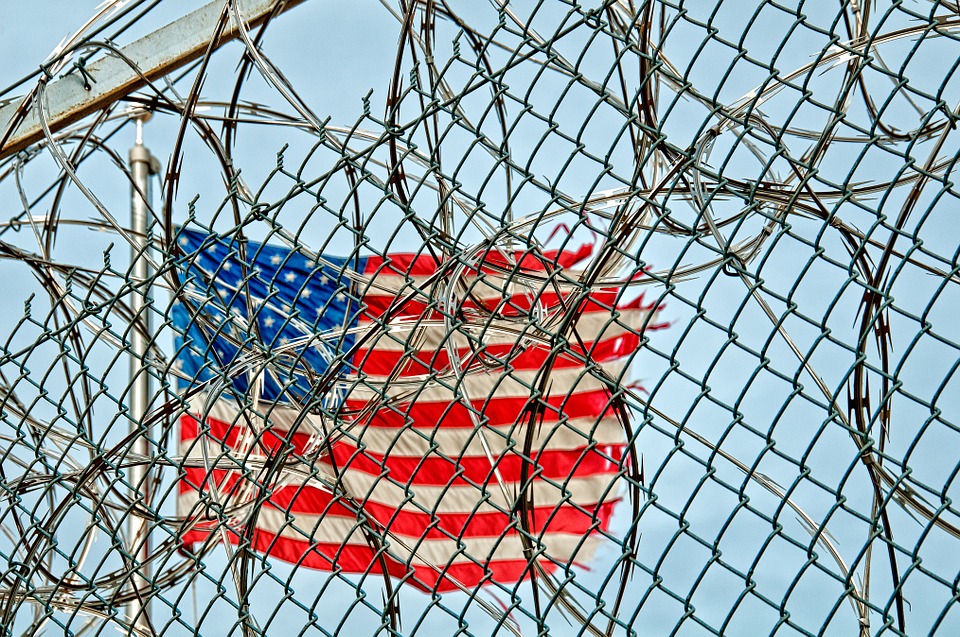 Pray for all safety and that our galaxy milkyway`s zones shall remain close against andromeda galaxy.
Tokio Hotel – Durch Den Monsun
peace love/Lahealila