publish 18.35 swedish time clear vision
Hello!
precens now – urgently
now: 6 new black-clad executioners from andromeda-galaxy sky have cross our border and are threatens our highest incarnate, sky-horses, sky-police, animals that are helping our galaxy.
If you wont to help, please pray much, thank you, it will really help.
17 sky-horses, sky-police, Lahealilas team are now working to incapacitate 103 fallen/witches people from andromeda-galaxy which have cross milkyway´s borderline. You can help much with prayers.
It´s still 100% burning and explodes on andromeda-galaxy´s sky
211 670 people have now died at andromeda-galaxy, mostly at the sky (heavenly heaven), and near 57 500 people are right now unconscious.
22,67% of andromeda-galaxy´s sun has die away.
And 99,9% of the ocean has black holes and now are 46,77 of the ozeans burning.
Now the fire has spread further down the sky so now its visible from their planet, the fire is now only 98-102 meters above the planet they incarnate on.
The burning, the explosions, the black holes and the sun partly fading away is happening because of their behavior against other galaxies, especially against our galaxy milkyway
Andromeda galaxy is a lower-energy galaxy and they are forbidden enter upon our galaxy milkyway`s zones and all incarnation is forbidden and unlawfully http://milkywaygalaxynews.com/galaxy/andromedas-judgement-day/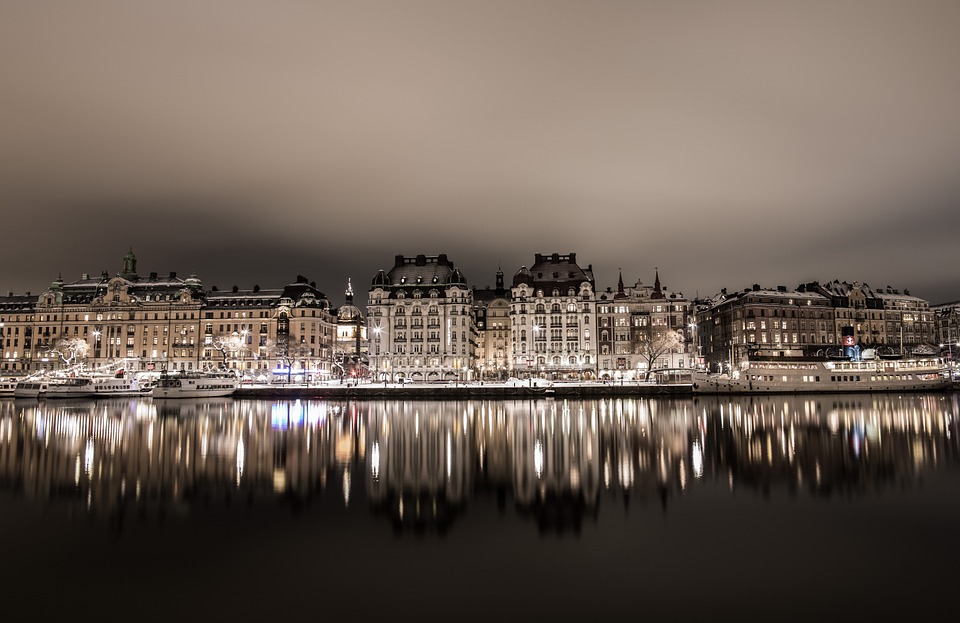 Manfred Mann – Blinded by the Light
love/Lahealila with team, sky-horse