hey!
Today we still have astral support of Rod, Mick, Axl.
In Stockholm it´s 12 degrees and cloudy today.
Today we will continu with cremation of some andromeda citicies and some dogs who will gets rebirth.
And me Lahealila bought some chicken to share today.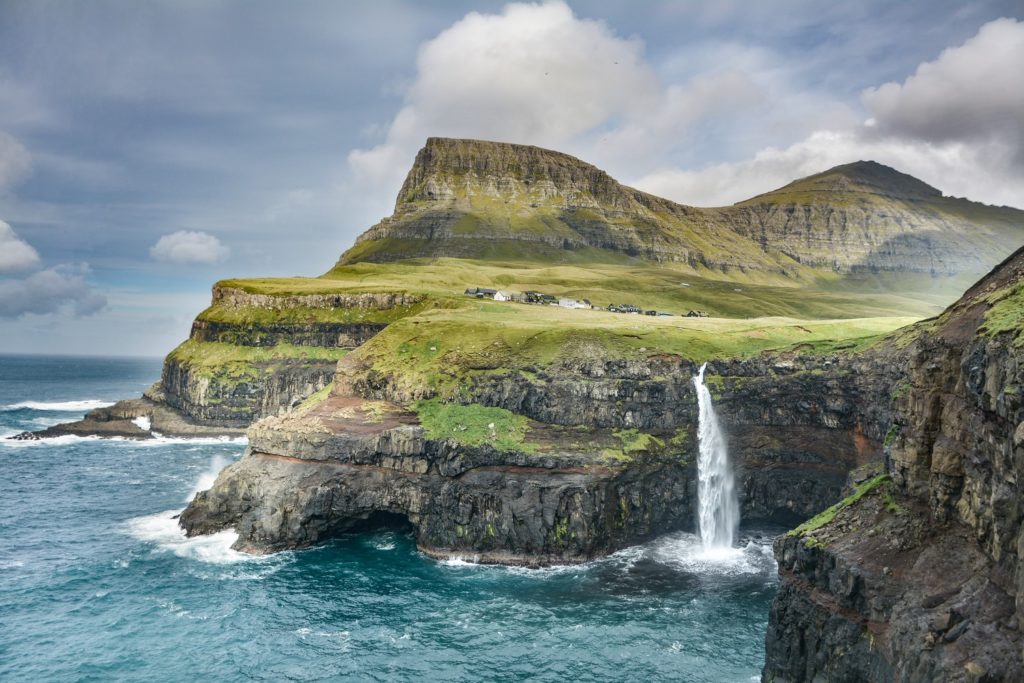 Andomeda galaxy is lower-energy galaxy and are forbidden enter upon our galaxy milkyway`s zones.
Pray for all safety and that our galaxy milkyway`s zones shall remain close against andromeda galaxy.
Rod Stewart – have I told you lately that I love you
love/Lahealila