Hey!
Last night I got real scared, we had bad thunderstorm but now it has lightned up and the sun shines again! We will have around 23° in Stockholm today, now in the morning 20° and sun/cloudy.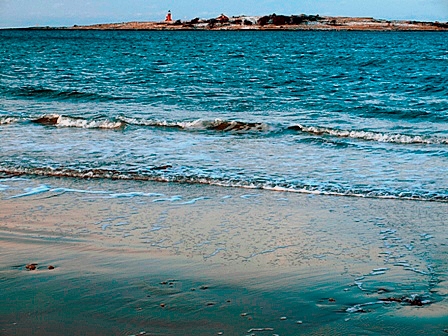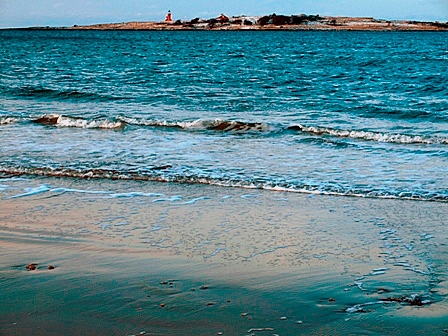 As a child I often had lots of fun during summertime at Tylösand/Halmstad/Sweden, the beach is shallow and 4,5 km long!
Some swedish music ……..
Never again – Tomas Ledin and Agnetha Fältskog (abba)
Sometimes I take the ferry from Slussen to Fjäderholmarna in Stockholms archipelago.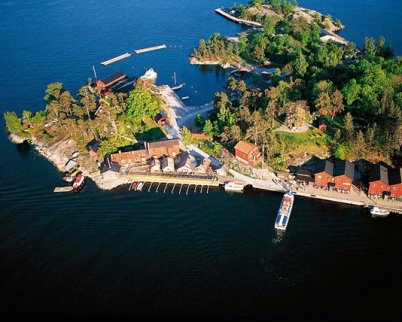 Have e very nice day!
love/Lahealila