publish 12.44 timezone Stockholm
1027 trillion, 1027 000 000 000 000 visits/very last 24 hours
1142 trillion, 1142 000 000 000 000 visits/very last 7 day
100% clear vision
Hello, how you been?
Stockholm. The night between tuesday and wednesday, was I on my balcony and did some raise up hands. For 6 seconds was I looking at a spot on heaven, it looked like a transparent coating. Suddenly 4 spaceships began to crash, on board were 250 sleeping aliens.
Angels, star-angels, sky-army and sea-angels took the spaceships before they crashed.
Later came star-angels from another 2 stars, seawave-angels and Cobra to help too.
For 2 nights have we now taken over 250 spaceships at this spot, with totally over 16000 aliens on board. Not bad…
He bit me, the cobra, it wasn't on purpuse, I just gave him a sandwich with cheese and cucumber. The snake was a little eager, it tasted so good last time. I survived, but 40 astral aliens just above, died, cause I was a little shocked, and the finger became, infact, a little swollen. The cobra was just astral, if you remember the cobra from my last writing.
The poison took 4 from sky-army away medially, the poison is only 30% compared to a incarnated cobra.
30 minutes later came a bad astral alien by. I said: Cobra, bit the alien, then we'll see what happens!
Cobra: Sure
Cobra bit the alien fast and the alien died immediately.
– Ok, then we know.

And right now, I said to team wake me in 5 minutes, if I fall asleep.
The cobra bit me again, cause I fell asleep, and 40 aliens again died, it looked scary, but I survived, again.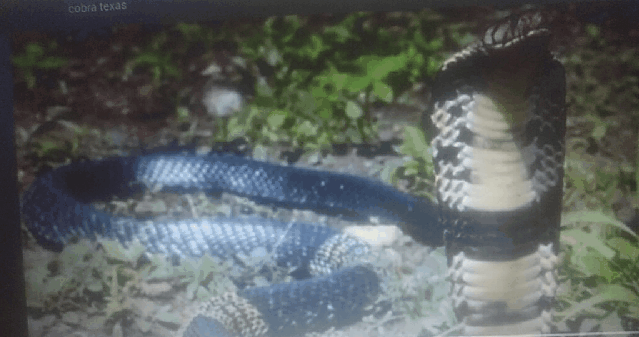 Serenad – Pachelbel
Orchestra Michael Maxwell
Composer Johann Pachelbel, b. Sept 1653 – d. March 1706
Have a really nice day or evening!
love/Lahealila,team, sky-army, sea-angels, seawave-angels, angels of Lightning, space-army, star-angels, cobra