publish 15.58 swedish time
clear vision
latest news
still supported astral by the priest from 112 on duty (911/USA) and now 5 sky-police horses.
Hello!
Now we also are supported by 5 sky-police horses that me/Lahealila rescue from captivity by some men from andromeda-galaxy who kept the horses in captivity in narrow horseboxes at our galaxy after stolen them from 5 sky-police stations above USA.
presence now
For a few minits ago increased the sky surface to 78% of black holes at the andromeda-galaxy.

Now its 1202 black holes at the sky surface at andromeda-galaxy, and its shaking even more of movements of elimination, this is happening because of their behavoir against other galaxies
Andromeda-galaxy is located near to our galaxy milkyway.
Please pray for protection for body and life and animals at our galaxy milkyway and that our galaxy not shall be affected by annihilation movements from andromeda-galaxy, and that our galaxy´s zones shall remain closed against andromeda galaxy.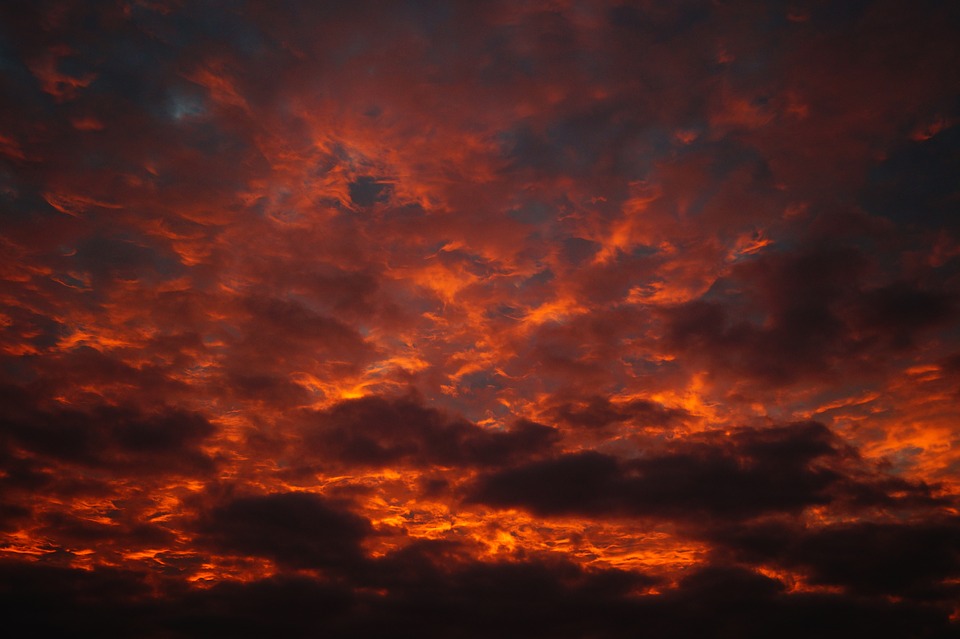 You'll Be In My Heart – Phil Collins
love/Lahealila/team, priest, police-horses, animals,