publish 23.58 timezone Stockholm clear vision
Hello!
Thanks a lot for your prayers, it means a lot, infact, 61 fallen, dangerous people from andromeda-galaxy have now died because of your prayers.
10 black-clad executioners/4 new came today" have also died. 8 astral, self-died and one, astral, died when I knocked in the wall 2 times, and one, astral, dangerous died when I happened to open the towing door on him, he started to bleed heavily from the nose then fainted he and after one minit he died.
presence now
Now its about 87 dangerous/half-dangerous people left on our galaxy from andromeda-galaxy, please help with much prayer it really works, thanks a lot!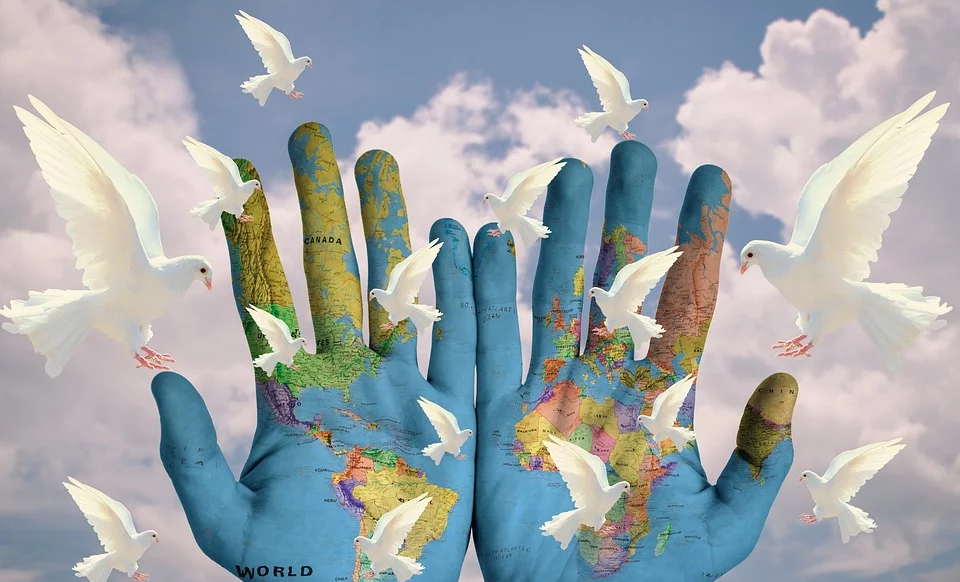 a little big cat
Before he was a leopard he was a beautiful tree/3 years ago" I saw in Nacka nature reserve/lilla Sickla/Björkhagen,south Stockholm" near water where I used to take a walk, and now you can see him at safari/Botswana/Africa.
827 000 people have now died on the andromeda-galaxy
Its still burning and explodes on andromeda-galaxy and on their planet is the treetops on fire now.
700 000 people have now died at andromeda-galaxy´s sky (heavenly heaven), and 127 000 people have died on their planet, and 767 000 are right now unconscious. 22,97% of andromeda-galaxy´s sun has die away.
The burning, the explosions, the black holes and the sun partly fading away is happening because of their behavior against other galaxies, especially against our galaxy milkyway
Andromeda galaxy is a lower-energy galaxy and they are forbidden enter upon our galaxy milkyway`s zones and all incarnation is forbidden and unlawfully
NENA/99 Luftballons
love/Lahealila/team and skyhorse