hey!
Today we still have astral support of Rod, Angelos.
In Stockholm it´s 12 degrees and cloudy today.
Today we will continu with cremation of 2 cats who done human-iniciering on themselves without permission from a person, they will gets rebirth. Human-iniciering salmost never turn out well at animals.
And me Lahealila bought some chicken to share today.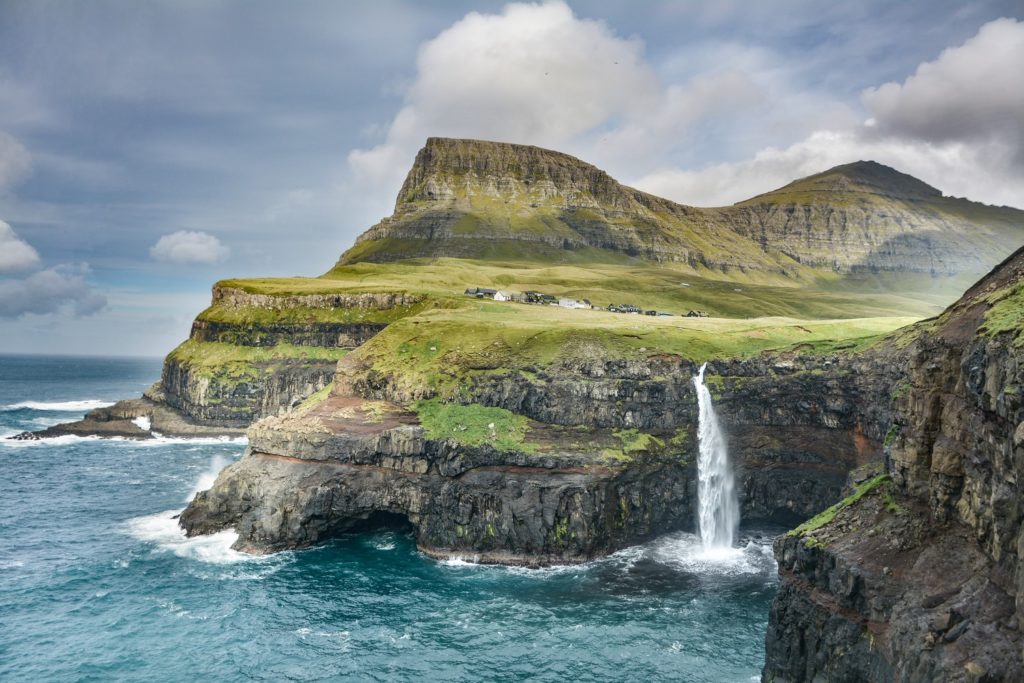 Andomeda galaxy is lower-energy galaxy and are forbidden enter upon our galaxy milkyway`s zones.
Pray for all safety and that our galaxy milkyway`s zones shall remain close against andromeda galaxy.
Rod Stewart – have I told you lately that I love you
love/Lahealila