publish 13.59 swedish time
Hello!
light a candl dont let it burn out
never let the hope turn to doupt
it`ll be brighter again
light a candl for all you belive in

i love
Light a candl-Triad, Rob Lundgren (acapella) swedish song written by N.Strömstedt, L.Lindbom
In presence now are yet another sky-police station occupied by andromeda-galaxy, so now its 3 sky-police station above N.Ireland, London/uk, USA.
Please help with prayers and light a candl for all people and animals belonging galaxy milkyway, so no one more dies.
And about 7-8 citizen from andromeda-galaxy have still occupied the sky-jail/with hostage" above Stockholm/Sweden, they actually moved the sky-jail so its located just above my building.

It has now increased to about 122 black holes at andromeda-galaxy, because of their behavior against other galaxies that means that movements has started for a elimination of the andromeda-galaxy.
http://milkywaygalaxynews.com/sky/mayday/
publish Dec 21: In this precens now 12 citizen from andromeda-galaxy have taken possession of 2 sky-police stations/with hostage" on our galaxy milkyway´s sky, one is above London/uk and the other one is above USA but because of security reasons I cant tell you … Continue reading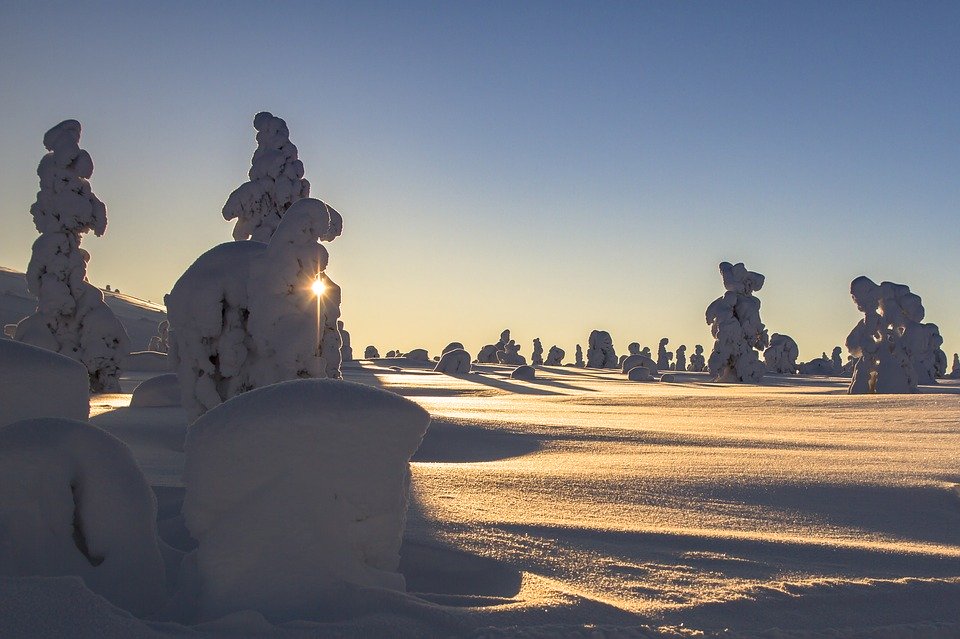 Triad – Tänd ett ljus/original (acapella)
love/Lahealila