publish 00.31 timezone Stockholm
100% clear vision
Hello!
For some days ago I heard a aching explosion,I said to my team,it could be a explosion in heavenly heaven,check it up!!!
My team checked it fast,they screamed,a nuclear bomb has exploed in heavenly heaven!!!!!!! Dam alien terrorists!!!!!!!
Team helped the victims,people,animals immediately,brought them back to life again,8 big birds came to help after a while,and soon came deer,I/Lahealila,rats,walruses,Columbo a cat,Snowie a rabbit,Chicko guinea pig. And at the same time we all helped to clear the air,heaven from radioactivity. We saw with clear vision it was the alien "terrorist organization" M.P who was behind the bomb.
God help us. Please pray for security for everyone on earth and in heaven, against nuclear bombs,lightning, air raid. Protection for animals on earth and in heaven, and also for buildings.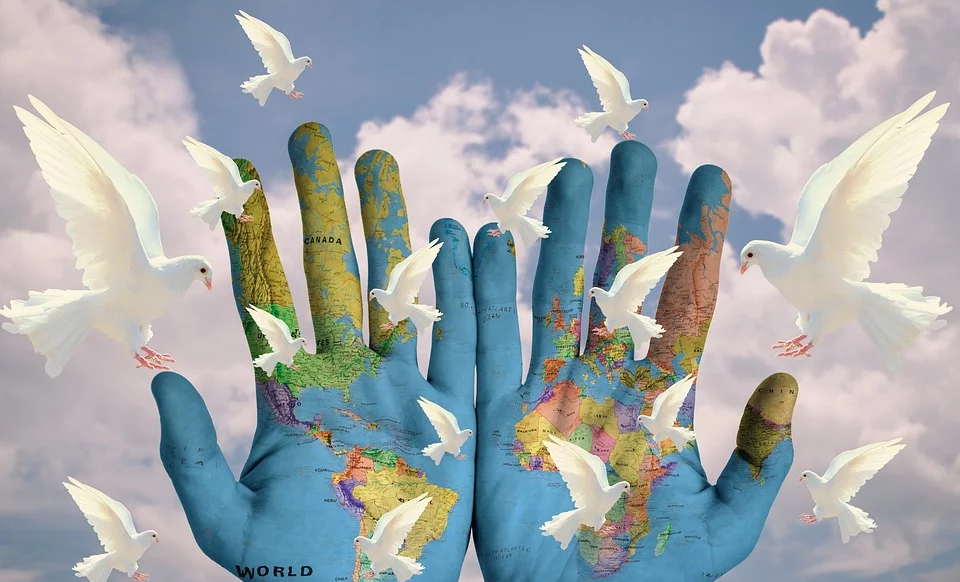 Now have 745 aliens died from the alien "terrorist organization" M.P,18 men have reach understanding and retreated.
Music is a peaceful weapen,when we played this song first time,40 aliens nearby died.
Senator Armstrong Theme – It Has To Be This Way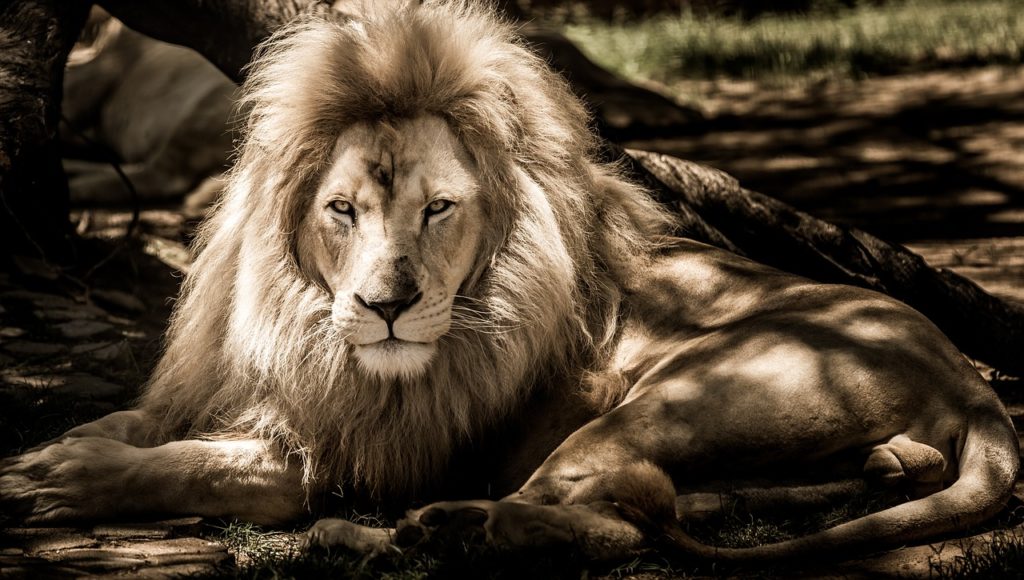 love peace/Lahealila,team,Tussilago,arm