publish 03.01 timezone Stockholm
982 trillion,982 000 000 000 000 visits/very last 24 hours
1051 trillion,1051 000 000 000 000visits/very last 7 days
100% clear vision
Hello, how you been?
The time has come for a new era, the era "100% Body and Soul"
The new era was named by 2 very high angels.
The new era wants:
Be 100% yourself
Understanding that the body always belongs to the soul.
Understanding that you keep the same heart and brain in each incarnations. Understanding that your heart and brain belongs exclusive to your soul.
Understanding that the planet is alive.
Understanding that oil is the planet's blood.
Understanding that the planet is breathing natural gas, like humans are breathing oxygen.
Understanding that all galaxies are wonderful and perfect for the souls that became, were created on the galaxy.
Put your hand in God's hand
and don't look back
nothing is going to stop you now
Time and Place
The whole world is welcome!!
Time: Now
Place: Central Park,Manhattan,New York,USA
Time: 9 pm New York timezone – the whole night and into the morning
What: Several people will be there to raise up their hands for you aliens
Come astral
Very many millions all over the world have joined this!
USA and Brazil have shared first place.
Many also from, in turn order, Germany, Canada, United Kingdom, China, Indonesia, Spain, Syria, Thailand, Russia, Malaysia, Mexico, Japan, France, India, Italy, Philippines, Netherlands, Puerto Rico, Australia, Austria, Denmark and several more countries.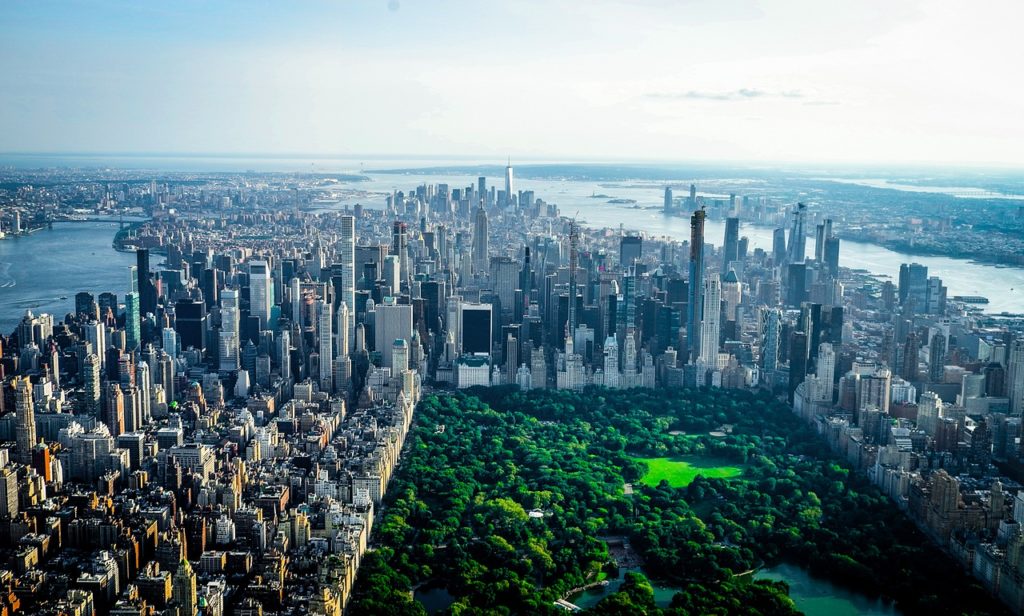 Mama, I'm coming home – Ozzy Osbourne
Have a really nice evening or a really nice day, depending on where you are!
love/Lahealila,team,sky-army,sea-angels by Värmdö/Stockholm,seawave-angels by northsea/Sweden,space-army,Hoijasajama (Sea-God on messier 32 galaxy)