hello!
latest news
This evening we are support astral by Nikki, Rod, Mick.
Patti Smith is a former friend to Mick Jagger and Rod Stewart as we and Lahealila, Nikki became stalkt of Patti, Mick discovered that she was a full andromeda who has murdered 4 humanbean and their souls. Mick, Rod and Nikki were in this precens now at sky-jail above LA/us and Put Patti in sky-jail.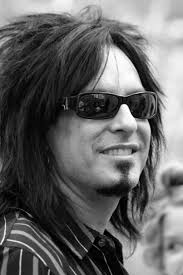 Pray for all safety and that our galaxy milkyway`s zones shall remain close against andromeda galaxy.
In this precens now 5 andomeda-creepers passed away and 22 faited because of your folks prayers.
chosen by Nikki dedicated for Lahealilas ears.
Sometimes When We Touch – Dan Hill
love/Lahealila