publish 15.53 timezone Stockholm
1006 110 300 000 visits/very last 24 hours, 7007 873 290 000 visits/very last 7 days
100% clear vision
Hello!
a hectic night.….
Tonight came 4 helicopters above Stockholm with 15 aliens in the crew and with 4 nuclear bombs. Another 4 helicopters came 05.00 Swedish time in the late night, with 14 aliens in the crew and also with 4 nuclear bombs. All 29 aliens were from the organization M.P.
All 8 helicopters took off from Colorado Springs/USA with visible nuclear bombs,3-4 kilo, under the helicopters. The helicopters were photographed by 30 people and seen by 67 people above Colorado Springs/USA. All 30 have sent photos of the helicopters to 11 different newsrooms in USA, Canada, London/England, Australia, Switzerland, Denmark, Germany, Dublin/Ireland.
Sky-army, sea-angels by Värmdö/Stockholm took care of the helicopters and 19 of the aliens, I/Lahealila took care of the rest, 10 aliens who got lost in my flat. The aliens will later on be recast on Messier 32 galaxy, where they come from.
You can help with prayers. Thank you all so very much for your prayers, 510 troublesome,dangerous aliens have died, since last I wrote, because of your prayers.
Dear Lord, please protect the earth and heaven against alien terrorists, dear Lord help us. Amen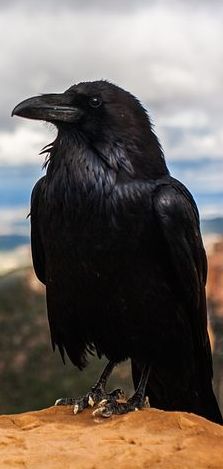 Friday last week we heard 7 crows that croaked loudly on my roof, the crows croaked on a spaceship that was anchoring on my roof, on board were 40 aliens.
The cows croaked and croaked and didn't give up until all aliens were dead!
Thank you so much crows, what would we do without you!
Right now are sky-army, sea-angels by Värmdö/Stockholm, mountain-angels by Neist Point/United Kingdom working with another 4 alien helicopters that came 1,5 hours ago…..puh!
Gladiator – Now we are free – Hans Zimmer and Lisa Gerrard
love/Lahealila, team, sky-army, sea-angels by Värmdö/Stockholm