publish 03.54 swedish time
clear vision
Hello!
The sky surface (heavenly sky) is 100% burning on andromeda-galaxy.
Last wednesday the fire started with an explosion at the andromeda-galaxy, before it had turned to 100% black holes at sky.
100 000 people have died, mostly in the sky, and at the moment are 50 000 unconscious.
A total of only 2 million people are there at the andromeda-galaxy. Its uncertain how long it will burn.
The burning and the black holes is happening because of their behavior against other galaxies, especially against our galaxy milkyway
 http://milkywaygalaxynews.com/vision/its-burning-on-andromedas-sky/  On andromeda-galaxy´s planet are the seas full of black holes which swirls violently, the seas have now about 97,8% black holes and the whole ozean looks grey-black, you can´t swim in the ozean 


Please pray that our galaxy milkyway not shall be affected by annihilation movements from andromeda-galaxy, and that our galaxy´s zones shall remain closed against andromeda galaxy.
Andromeda galaxy is a lower-energy galaxy and they are forbidden enter upon our galaxy milkyway`s zones and all incarnation is forbidden and unlawfully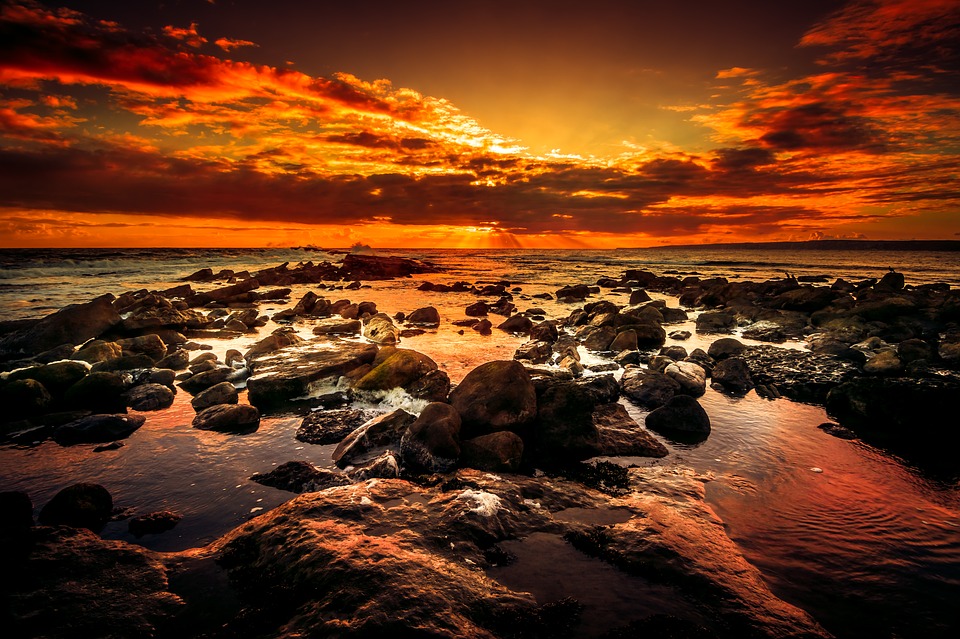 Rolling Stones – Paint it Black 2006 Live
love/Lahealila