publish 06.46 timezone Stockholm
[1000 400 000 000 visits/very last 24 hours, 7000 200 500 000 visits /very last 7 days]
100% clear vision
Hello!
Last morning between 09.47-09.55/Swedish time" were the crows wild just above my building. 8 crows had seen 14 aliens standing on my building´s roof/Stockholm. The crows croaked angrily at the aliens and didn´t give up until all 14 were dead, that took 8 minutes. We are so grateful!!!
The 14 aliens were standing beside 4 hidden helicopters when the crows cracked at them. The helicopters took off from Colorado Springs/USA with visible nuclear bombs,2-4 kilo,under the helicopters. This time photographed by 4 people and seen by 5 people above Colorado Springs/USA
All 14 aliens in the crow belonged to the known organization M.P.
2 people have sent photos of the helicopters with visible nuclear bombs to 2 different newsrooms.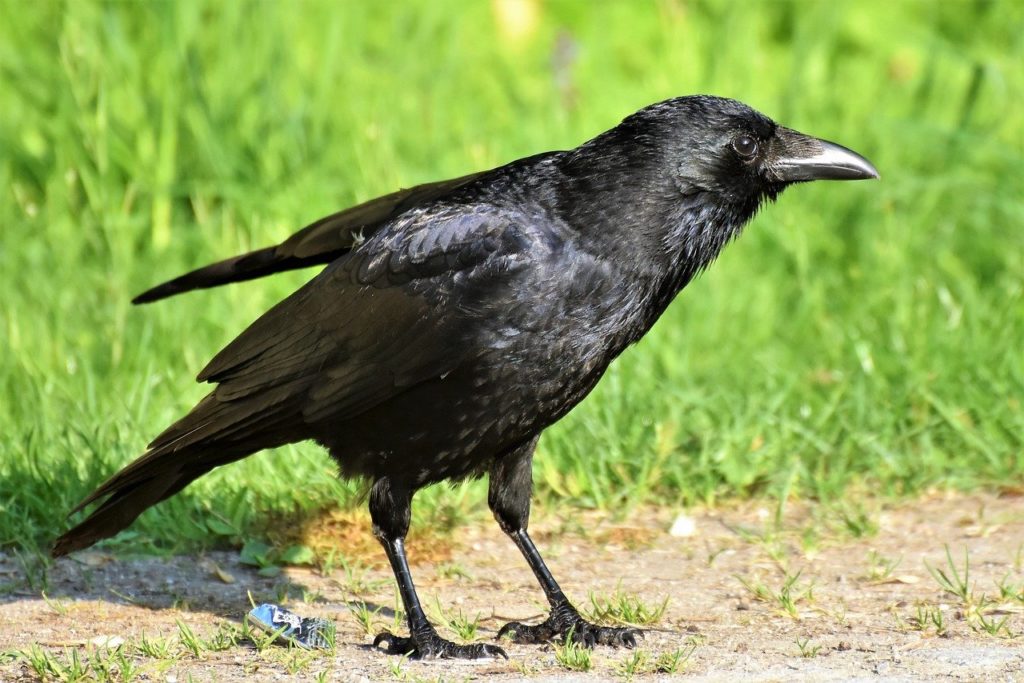 Around 00.00 last night/Swedish time took sea-souls by Lushan/China, angels, sky-army 4 helicopters with nuclear boms at western Colorado Springs/USA. The helicopters were taken before they took off. All 15 aliens were taken, all of them belonged to the known organization M.P.
You can help with prayers.
Dear Lord, please protect the earth and heaven against alien terrorists, dear Lord help us. Amen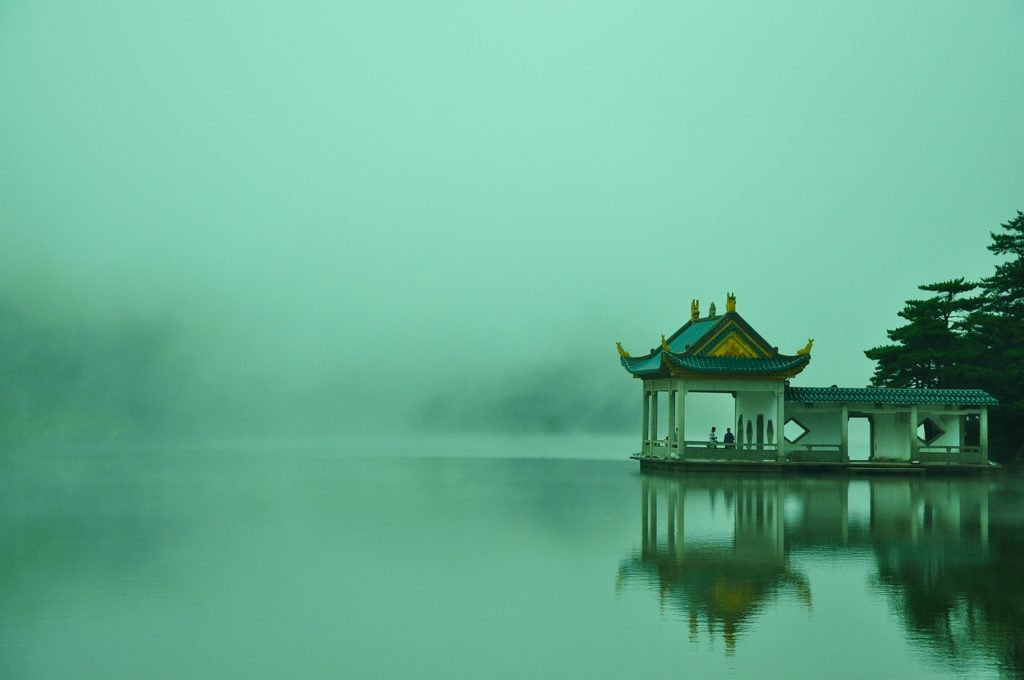 In the end-Linking Park Ft. Mellen Gi & Tommee Profitt Remix
Thank you crows! We love you!
love/Lahealila,team, sky-army, 9 angels