publish 23.03 timezone Stockholm
5,2 trillion, 5 247 800 000 000 visits/very last 24 hours.
14,5 trillion, 14 572 000 000 000 visits/very last 7 days.
100% clear vision
Hello!
I can see that many of you have raised your hands, do it again, cause this is more than a incredible result!
The result are more than 10 times better than last time, are you familiar with trillions?
1,52 trillion, 1 520 000 000 000 dangerous, troublesome aliens have died the latest 24 hours, since last I wrote. We are more than thankful!! You are loved.
84% of the aliens are from messier 32 galaxy and 16% are from andromeda galaxy.
The Sea-God is here, he's saying: Even better result than last time! I'm so happy you tried to raise your hands, the result is even better than I expected!
It seems like it are nearly 2 whole galaxies, which have come over to our galaxy, even though it was and are strictly forbidden.
Now I/we must continue to take care of 4 space-ships that recently have come over, the spaceships are still coming over, we must put a end to this!!!
Please continue to raise up your hands, this is so very important for the whole galaxy. Take care/Living Sea-God
Dear Lord, please protect the earth and heaven against alien intruders and alien terrorists, dear Lord help us. Amen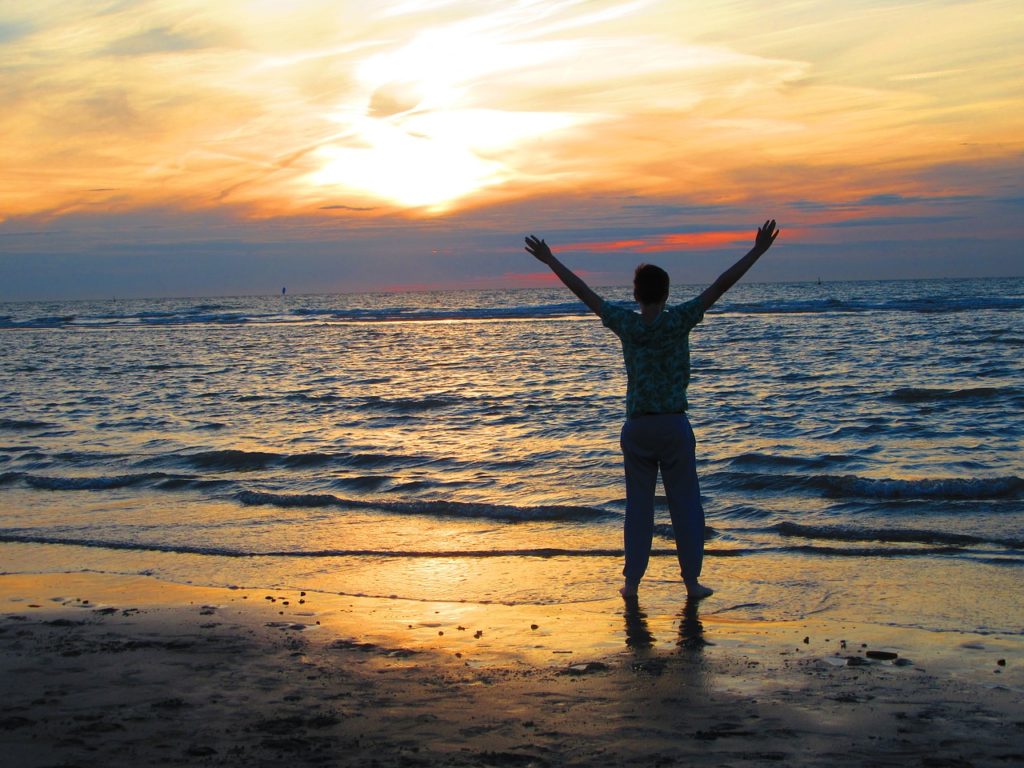 I will lift my eyes – Bebo Norman
Have a really nice evening or a really nice day, depending on where you are located!
love/Lahealila, team, sky-army, sea-angels by Värmdö/Stockholm, seawaves-angels by Northsea/Sweden