publish 04.51 timezone Stockholm
1006 310 770 000 visits/very last 24 hours, 7008 282 340 000 visits/very last 7 days
100% clear vision
Hello!
Thank you all so very much for your prayers, 950 troublesome, dangerous aliens have died, since last I wrote, only because of your prayers.
Dear Lord, please protect the earth and heaven against alien terrorists, dear Lord help us. Amen
Today/wednesday 14.00 Swedish time came again 4 helicopters above Stockholm, the helicopters took off even this time from Colorado Springs/USA with 16 aliens in the crew from the known organization M.P.
20 people photographed the helicopters above Colorado Springs/USA with visible nuclear bombs,3-4 kilo, under the helicopters. The helicopters were seen by 80 people.
18 people have sent photos of the helicopters to 7 different newsrooms in USA, Canada, London/England, Paris/France, Switzerland, Germany, Ireland.
Now are 14 of the aliens taken by the sky-army, sea-angels by Värmdö/Stockholm, seawaves-angels by Northsea/Sweden, I/Lahealila. We are still working with this…..
Kiss the rain – Yiruma [written by Desmond Child, Eric Bazilian, Billie Myers]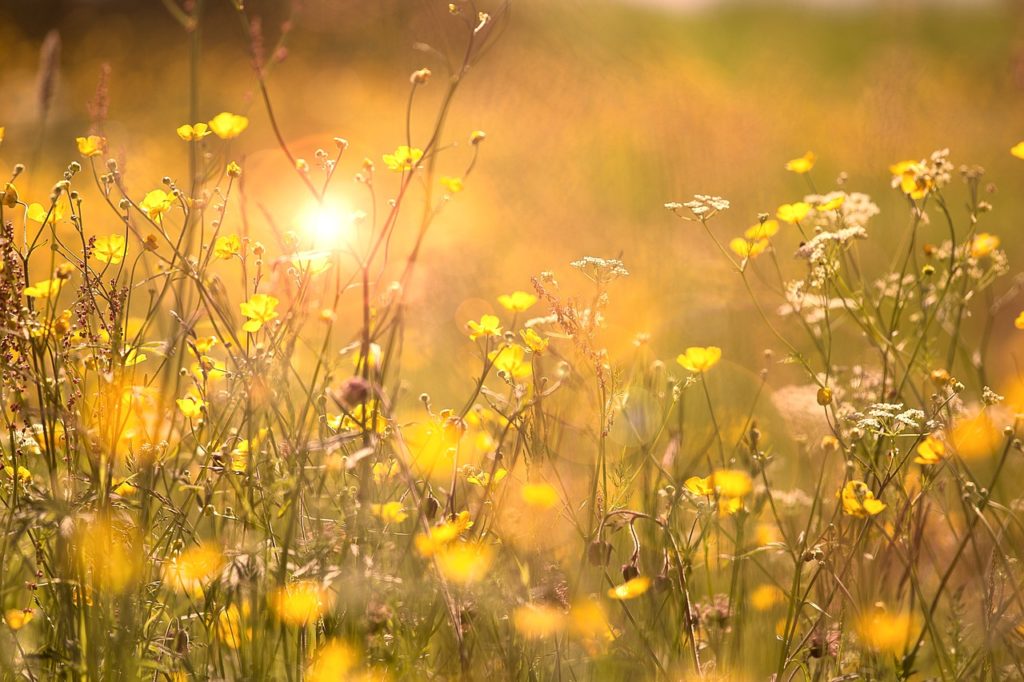 love/Lahealila, team, sky-army, sea-angels by Värmdö/Stockholm, seawaves-angels by Northsea/Sweden