publish 04.10 swedish time
clear vision
currently support by Bill, 2 priest
emergency prayers
In this precens now 12 citizen from andromeda-galaxy have taken possession of 2 sky-police stations/with hostage" on our galaxy milkyway´s sky, one is above London/uk and the other one is above USA but because of security reasons I cant tell you where.
Please help with emergency prayers!
And about 8 citizen from andromeda-galaxy have taken possession of the sky-jail/with hostage" above Stockholm/Sweden, and a few from andromeda-galaxy have also moved the sky-jail so now its located 750 meters just above my/Lahealila building at a near suburb to Stockholm´s city. Please help with prayers!
Pray for all safety and that our galaxy milkyway`s zones shall remain close against andromeda galaxy.
new black holes
The matter of fact 25 black holes has formed at andromeda-galaxy´s heaven because of their behavior against other galaxies that means that movements has started for a annihilation of the andromeda-galaxy!! That was told to Lahealila and the team when Lahealila suddenly discovered and start talking to a sprite just a moment ago, by one of the around 24 sprites wich became stolen from Tripoli-galaxy by a few from andromeda-galaxy, 42 sprites became stolen, 7 died, 11 escaped and 24 are still in the andromeda-galaxy´s violence.
PRESENCE NOW NOTE at 16.15 Swedish time: It has now increased to 76 black holes at andromeda-galaxy.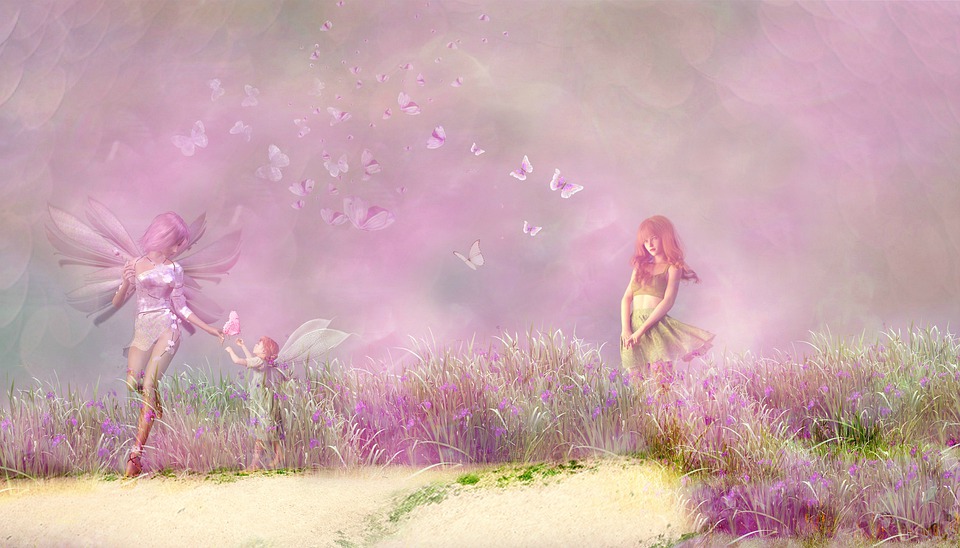 John Lennon – War Is Over /Merry Christmas
love peace/Lahealila