publish Feb 12, 2020
mobile writeups 06.39 timezone Stockholm
Hello!
At evening 3 days ago, I saw 2 false police helicopters circulate above the residential area where I live/Stockholm. I felt danger and said to my team – check the helicopters!! (real helicopters)
The team immediately went astral to check up the helicopters, after 3 seconds the team told me – there is one hydrogen bomb in each helicopter, unsecured, dear God!!
One from the team pulverized the bombs/6,4 kilo and 4,38 kilo", then he and one more from the team boarded the helicopters, there were 4 men/materialized from andromeda galaxy in one of the helicopters and 3 men/materialized/andromeda in the other one, after that flew 2 from the team the helicopters 5 minits/ultra speed" and parked the helicopters on a helicopter plate in USA, where they became borrowed from.
Thank you so incredible much team!
Please pray for security for everyone on earth and against blitz, air raid. Protection for all animals on earth and in heaven, and also for buildings.
UB40-CAN'T HELP FALLING IN LOVE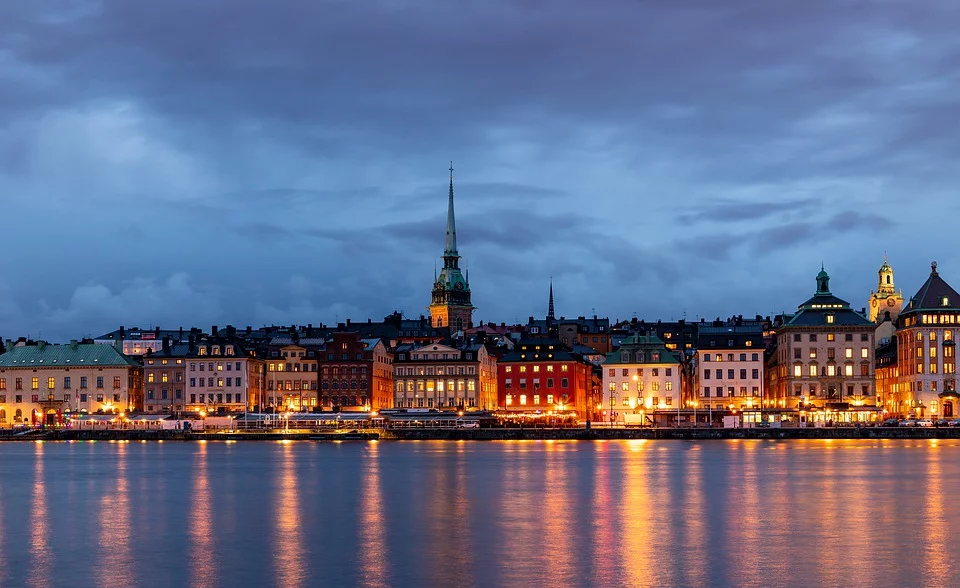 love/Lahealila with team and sky-horse